Southern California Data Science Conference 2017
Oct. 21-22, Los Angeles
00

Days

00

Hours

00

Minutes

00

Seconds
---
SoCal Data Science Conference is a data science learning platform to connect data science enthusiasts. We will demonstrate cutting-edge technology and feature a variety of data science experts covering topics including industry trend, data science application, open-source software, machine learning and many others.
This is the must-attend event for anyone that is already in the field or just looking to expand their career network in the Data Science arena.
Keynotes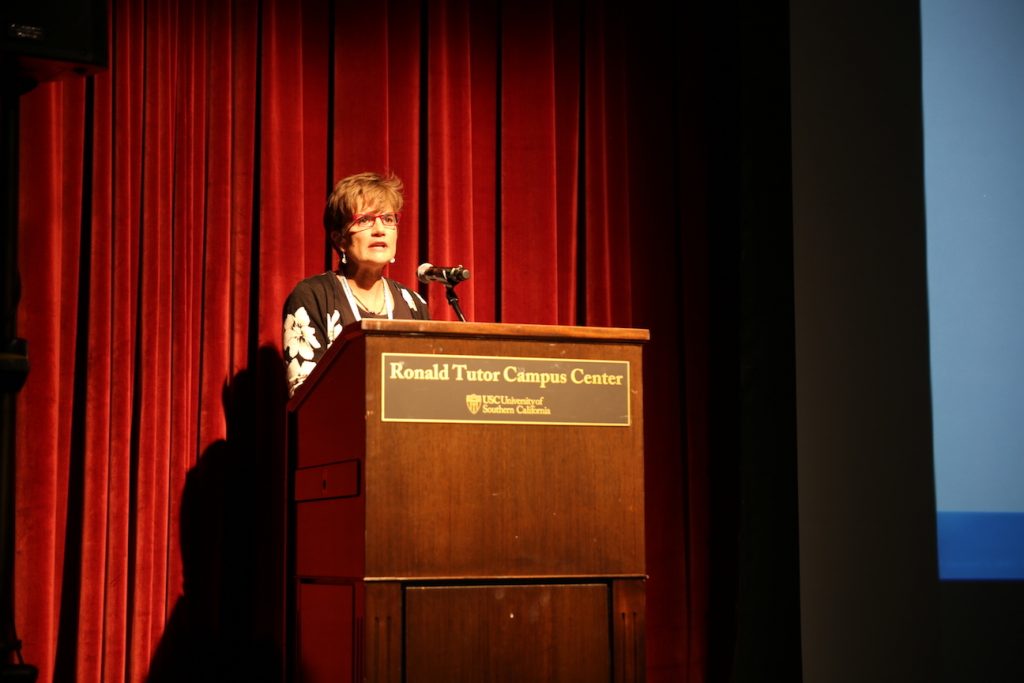 A key highlight of the event will be presented by thought leaders in the data science industry. They will reveal the latest trends as well as insights on the future of data scientists.
Sessions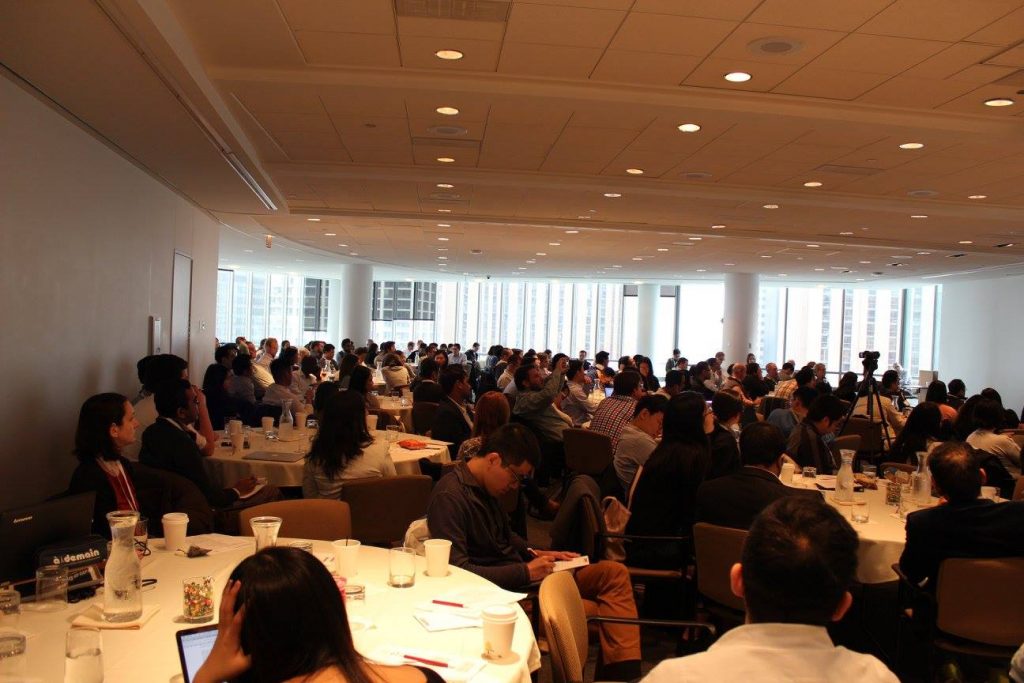 We provide a diverse selection of trending topics through multiple tracks, including Artificial Intelligence, Big Data, Fintech, Healthcare, Startup, Data Analytics, etc.
Exhibition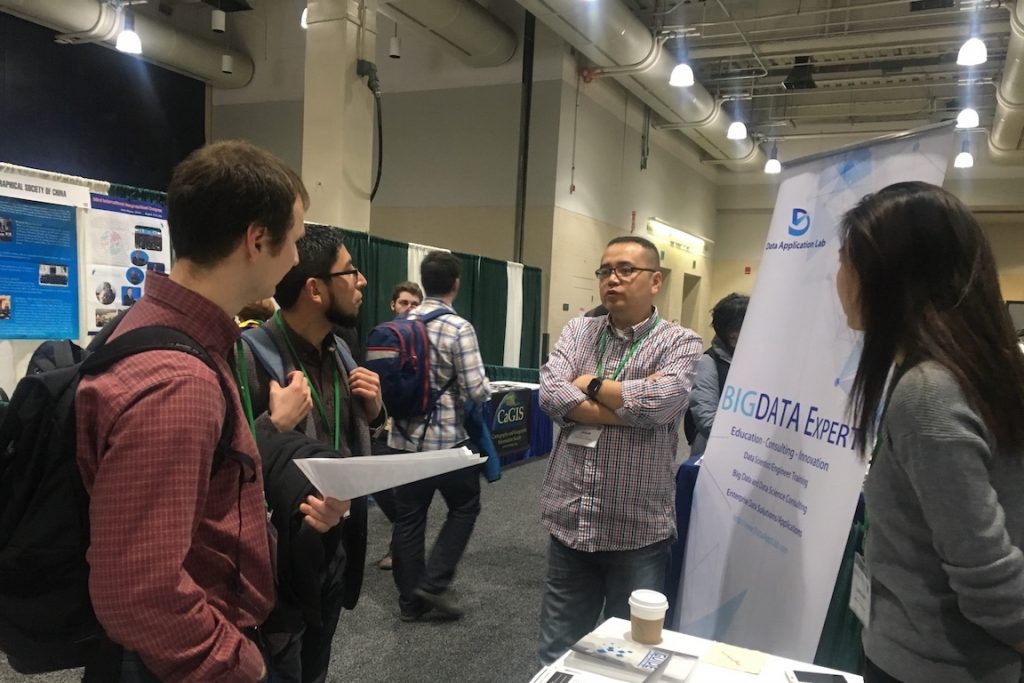 Both industry-leading companies and startup firms will present at the conference and demonstrate innovative data analytics technologies.
Training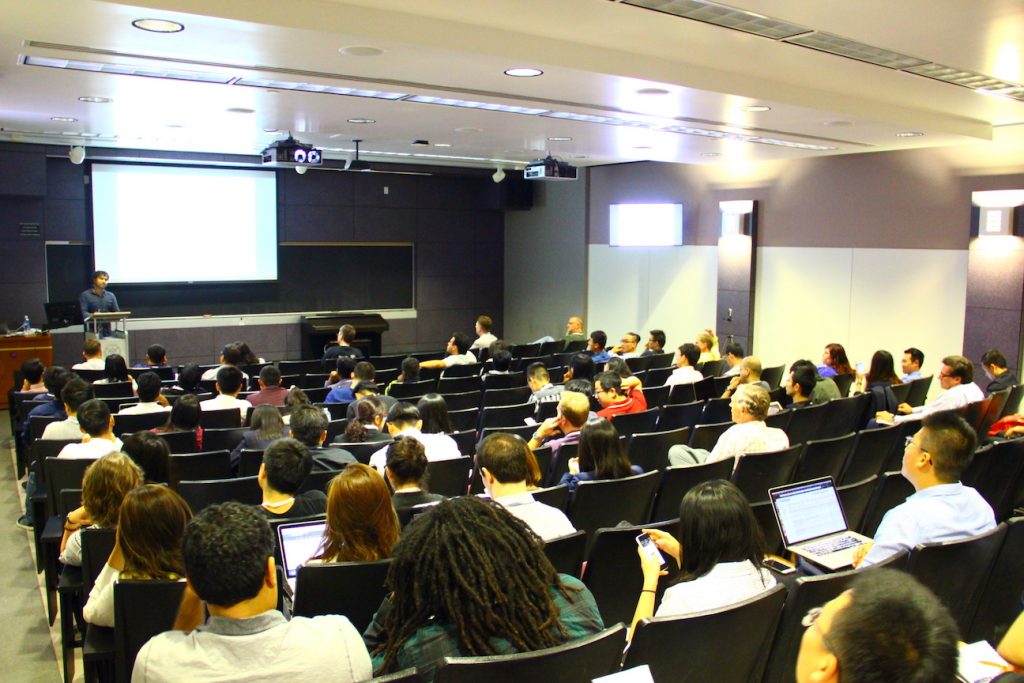 Our workshops are designed for data enthusiasts to jumpstart their career by building a solid foundation in Python, machine learning, AI tool sets, etc.
---
---
If you would like to propose a speaker or topic, please submit the application here.
---
Submit Volunteer Application Form here.
We're looking for volunteers to help us set up the conference and to keep things running smoothly on the day of the conference. In exchange for your time and effort, you will receive free admission to the conference and many other benefits!
Through this experience, you will have the opportunity to network and build connections with many professional industry leaders. This position is extremely valuable for anyone interested in the data science field. 
---
---
DSA is now IDEAS
We've changed our name but our mission remains.
As our world moves toward an increasingly data-driven reality, we believe it is critical that we service this data ecosystem as a whole. In the field, data science and data engineering go hand-in-hand. Data engineering lays the foundational infrastructure for data science while data science generates innovation that makes the whole thing worthwhile. To better reflect this, we will be changing our name from Data Science Association (DSA) to International Data Engineering and Science Association or IDEAS for short.
OUR MISSION
We build a data science hub to connect real-world knowledge and provide robust resources for business leaders, academic professionals, and promising students. Our vision to foster the data science ecosystem and broaden the adoption of the technology. We empower and accelerate the growth of the community by offering online resources, conferences, latest industry trend and data science job opportunities.
---